Trendeleburg kit

Print
Description
Trendeleburg kit to allow the bed to tilt + - 17 degree.
Detailed information
Standard is tilt "feet down" 17 degrees.
This kit allows for tilting + - 17 degrees upp or down.
Article number: BB173
Includes all you need to convert the tilt function.
However this is quite a work as it requires to take the bed platform off and replace the bed platform holder.
It also includes a new (longer) gas spring.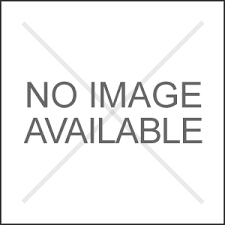 Hover the image to zoom in for more details
Back