Gel Pad with Heating Pad

Print
Description
Gel Pad with integrated Heating Pad for BW3 Control Unit
Detailed information
The Heating Pad has been combined with the Gel Pad and sealed all around. The smoth surface makes the product easy to keep clean.
The Integrated Gel Pad is useful when one cannot use the Water Mattress but one shall keep in mind that the most efficient heat transfer is from a Water Mattress.
Designed to be on 24/7. Cover with a towel when not in use to keep the surface warm.
Article number: GE3-003
Measures: L 60cm, W 28cm, D 3cm
Weight: About 3 kilos
Material, in and outside: Polyurethane
Not X-ray translucent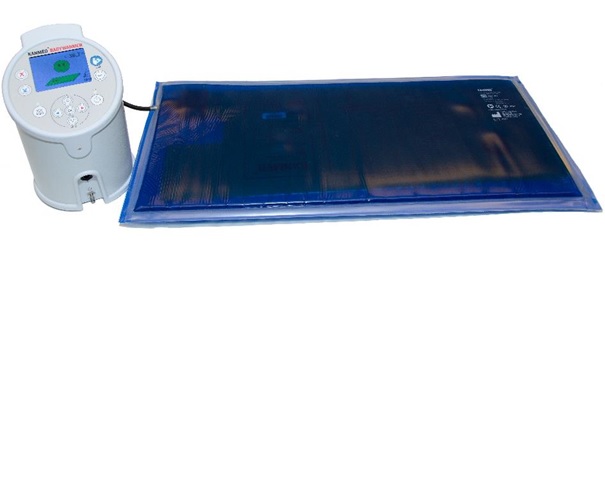 Hover the image to zoom in for more details
Back