Corner for Beds with side rails

Print
Description
Corner for beds with side rails.
Gives a much smoother side wall raising and lowering action.
Detailed information
This new corner will function with bed side walls that has the red stoppers.
To upgrade you may therefore also need to order new front and side walls.
Please contact your supplier or Kanmed for an upgrade promotion offer.
We strongly recommend you to upgrade.
Article number: 800-0110
The new corners also eliminates the side wall guides.
Standard since May 2017
Replaces corner 800-0011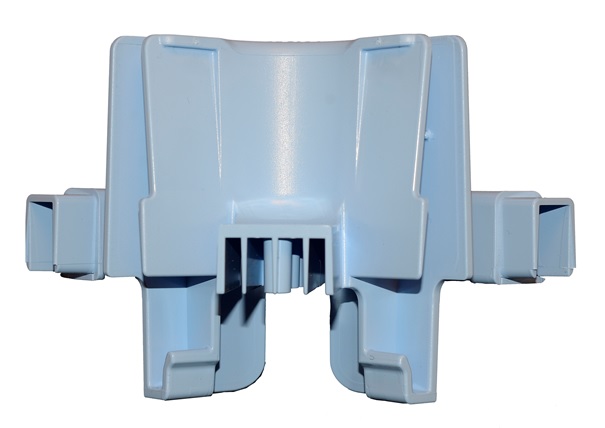 Hover the image to zoom in for more details
Back