Side wall stop (red)

Print
Description
Red stop bracket to prevent side walls from going all the way up.
Pushed inward to remove the side wall for cleaning.
If your bed side walls have no red stoppers you need to upgrade your bed.
Article number: 800-0072
Consists of 2 identical pieces that is irreversibly clicked together through the hole in the side wall.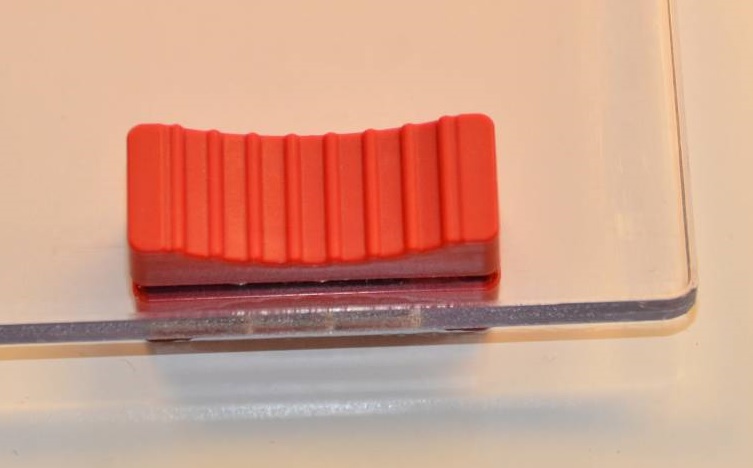 Hover the image to zoom in for more details
Back