Tube/Hose protection

Print
Description
Tube protector of Polyethylene plastic.
Length 2 m. Diameter 9,5 cm (about 3,8 inches)
Facilitates the cleaning of WarmCloud hoses
but practical for all other hoses (Forced warm Air systems) or any other objects you may want to cover.
A simple product that saves a lot of time.
Article number: 700-0882
Pack of 50 pcs
Dimensions:
Length: 2 m
Diameter 9,5
Circumference: 30 cm
Polyethylene is environmental friendly when burned.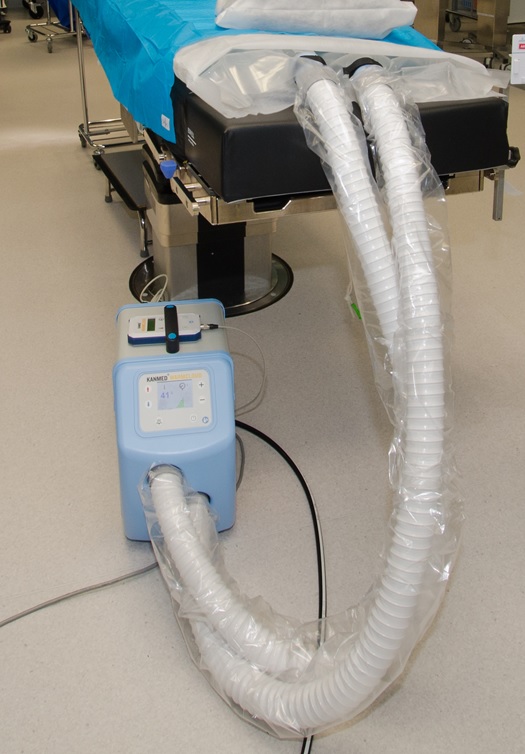 Hover the image to zoom in for more details
Back