Description
Tent for the Kanmed BB100/101 and BB300/301 beds
Blue/Yellow.
Detailed information
Advantages:
Reduces visual disturbance from surroundings
Prevents direct light in the eyes
Prevents air draft from air conditioning
Gives an impression of health and optimism
Article number: BB162
Has a pocket in which the tent pole is inserted to keep it securely in place.
Wash at 60⁰C.
Easy to swing to the side to get access to the baby thanks to the rotation tent pole.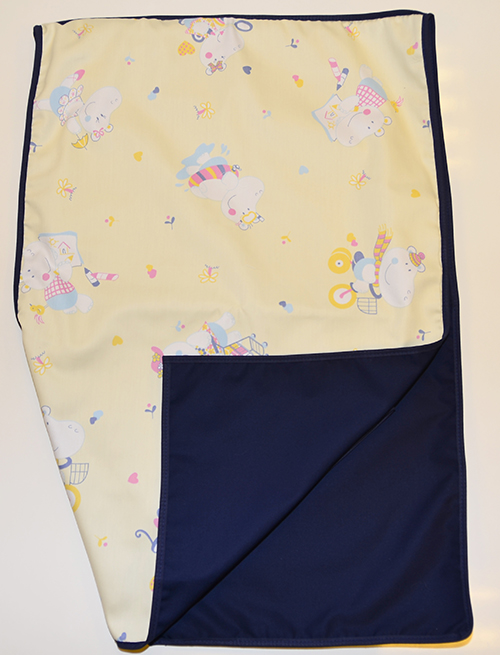 Hover the image to zoom in for more details
Back