Description
The Kanmed Baby Nest is a complete nest in one piece and reusable.
Detailed information
Just slide the Water Mattress and Heating Pad into the pocket. The Baby Nest is intended to facilitate correct physiological positioning and to provide a cosy environment around the Baby.
Washing temperature max 60oC.
Also available in pack of 5.
Article number: BW-50-025
Dimensions
Length: 65cm
Width: 35cm
Height: 5cm
Material
Cover: Cotton
Filling: Polyester fibre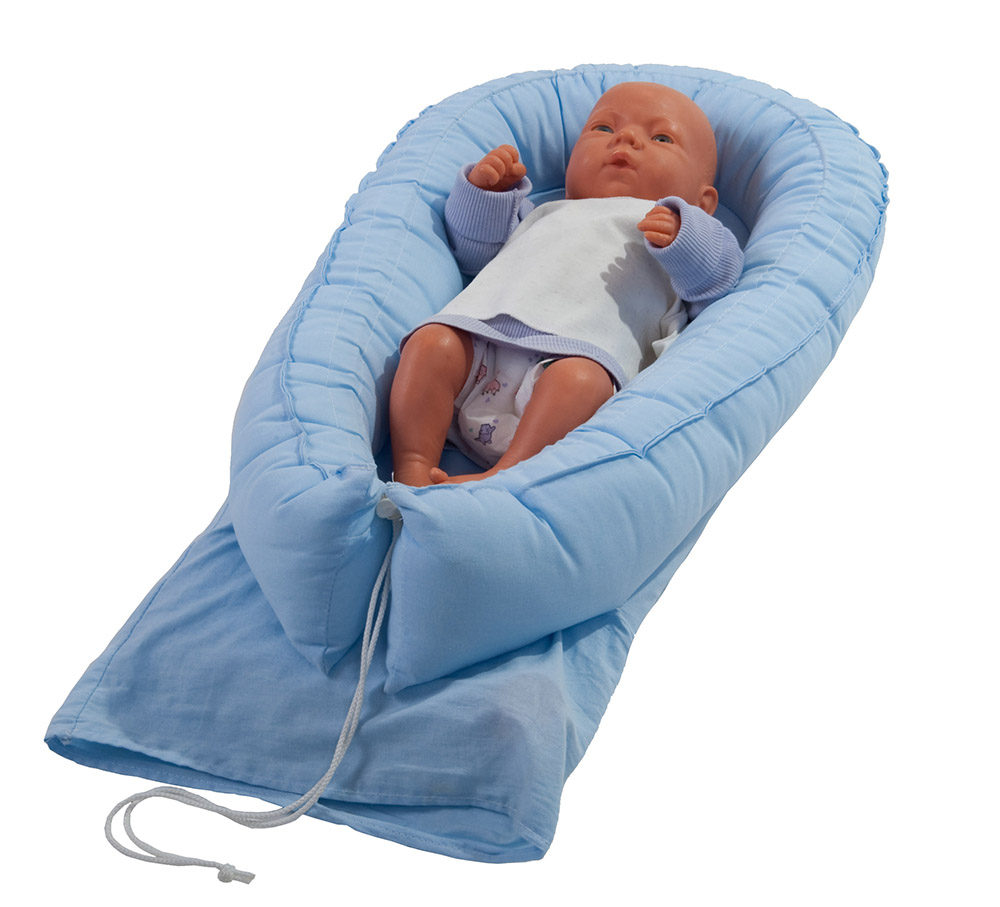 Hover the image to zoom in for more details
Back